I apologize for it being a while since my last review but being swamped I haven't had a chance to put up any other reviews. But last wash or so I realized I was getting quite low on my stock of Optimum No Rinse and decided I would try out their new wash & wax formula.
Overall this will be quite short review as I used it in the same fashion as I do normal Optimum No-Rinse.
You can find that here.
I did not clay this time since I used it on the Jetta. Next time I use it on the Camaro I plan on claying and also trying out a brand new wax, stay tuned since it is pretty new on the streets!
Here's a picture of the bottle, nothing new here from Optimum
(product link)
.
It has a smell that's similar to green apple and is noticeably slicker when using wash media and overall feel of the paint.
But who am I kidding, pictures tell the true story (the sun is hard to come by now that it's fall and gets blocked by trees in the early afternoon), hope you enjoy!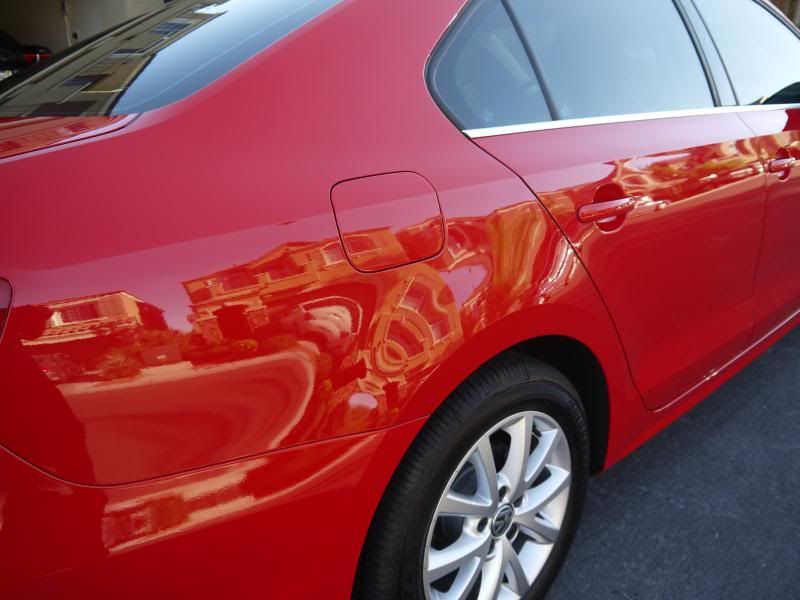 Please let me know if you have any questions and post any comments down below. Thanks for reading!