I jumped on the opportunity to review products for 3D when it was offered. I got this in on Friday and decided to wash the car today. I found a few RIDS and polished them out leaving the paint needing a new LSP. Seemed like a good place to give this stuff a shot.
Beginning out here it is in the container.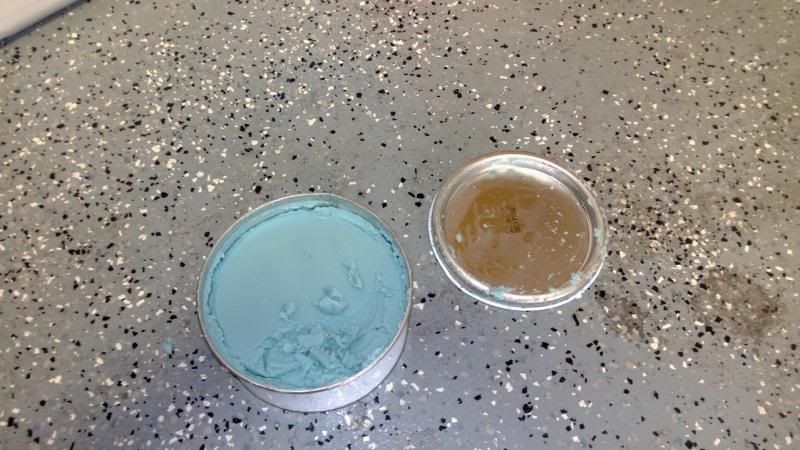 Now this is going to be an honest review, so even though it was free I'll try to be unbiased and fair as possible. I did not like this container it's airtight yes but extremely difficult to open and requires a screwdriver to open but when you do it dug into the wax and caused quite a bit of wax to break. Now the size is awesome it'll fit 3" and 4" pads, I didn't try but I could almost fit a 5.5" pad into it. I went with applying it by hand.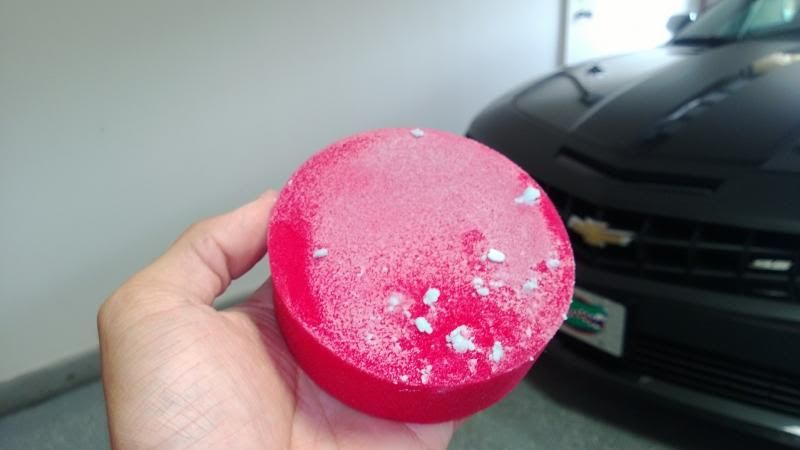 Just a foam applicator. Probably had a bit too much on and it went on thicker than I would've liked, my fault, but I learned for next time. I worked the chunks into the applicator more evenly before applying.
Started out with the hood in a basic cross-hatch pattern.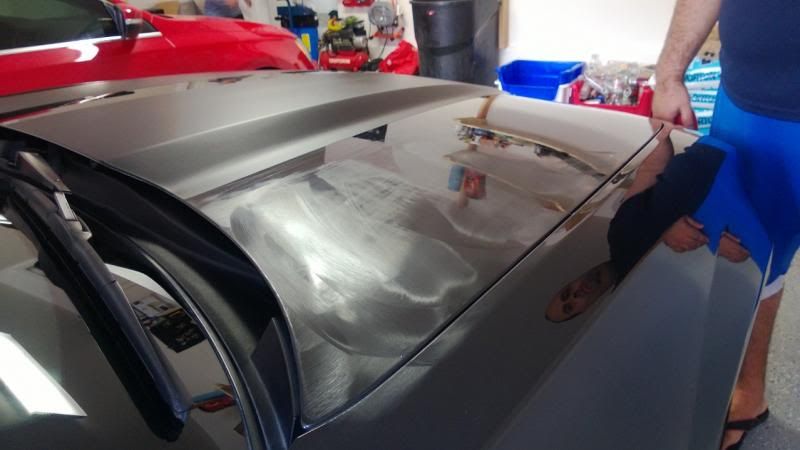 It did wipe off extremely easy, although I did use it as a wipe on wipe off product. I couldn't find any specific instructions on the can on whether to let it sit for any amount of time. But application was easy and straightforward.
You can see the metallic flake
Overall the wax seems pretty good overall, the container was probably the main thing I didn't like a simple twist on cap with an O ring would have been better. But the size allows for easy application by machine.
Let me know if you have any questions. Thanks for reading.