Quick review of a product I just applied. I recently got a sample of this in, it is Wolf's Black Out Tire and Trim Gel. I used this on my tires, previously I have been using Hyper Dressing which I like pretty well, price is good but it doesn't last very long due to it being water based and it just recently rained.
Here are the products used.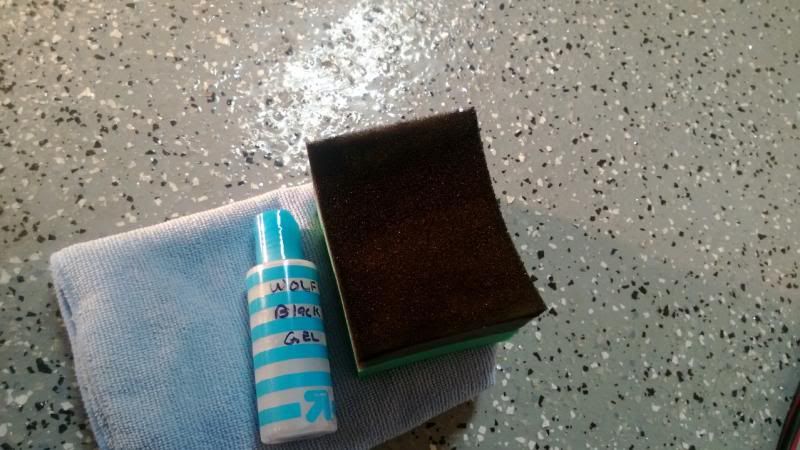 And a few drops being applied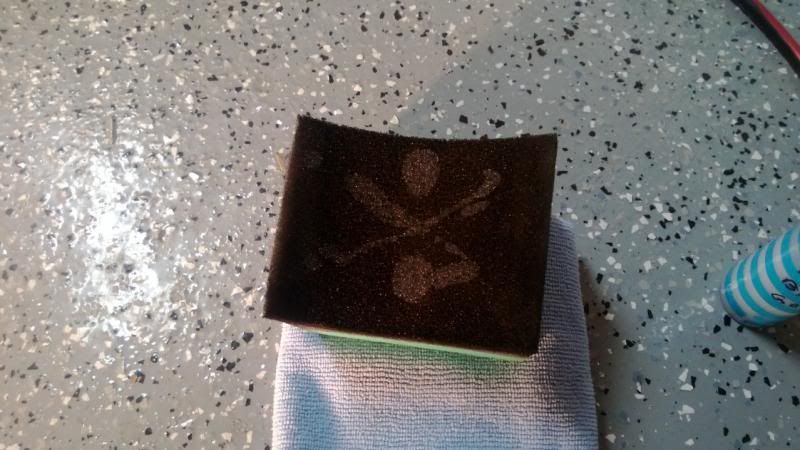 Being applied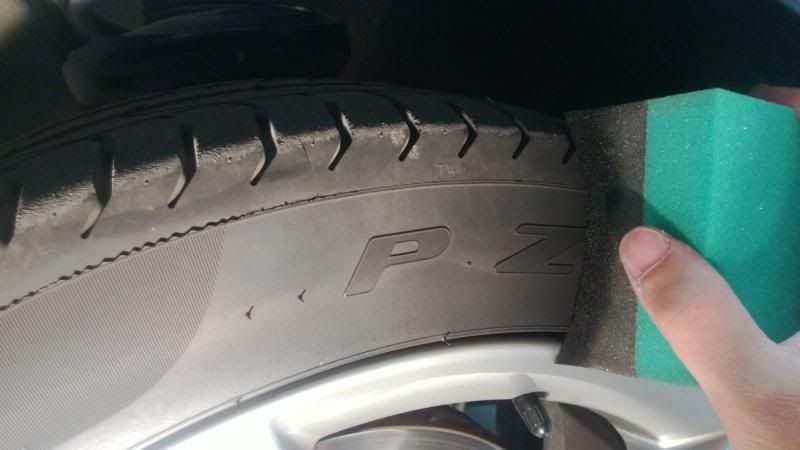 I always go over a tire twice to ensure coverage as well as reduce any high built up areas, With this product I did not have to use anymore product, but I have may used a bit too much initially.
Tire Before
Right after application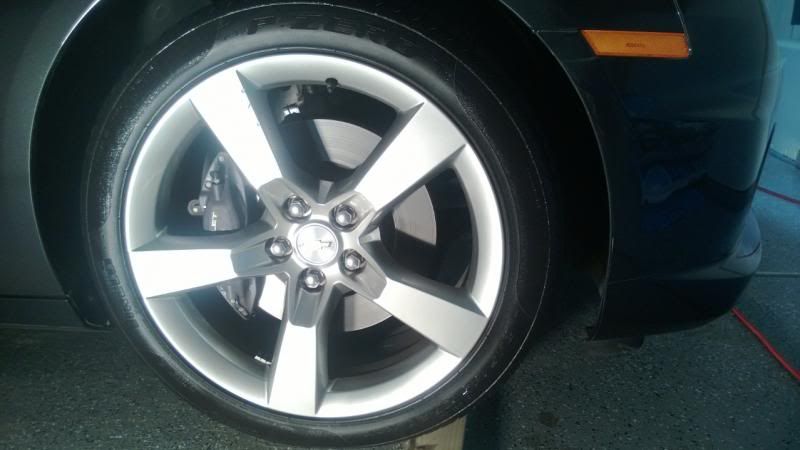 Roughly 10 minutes after: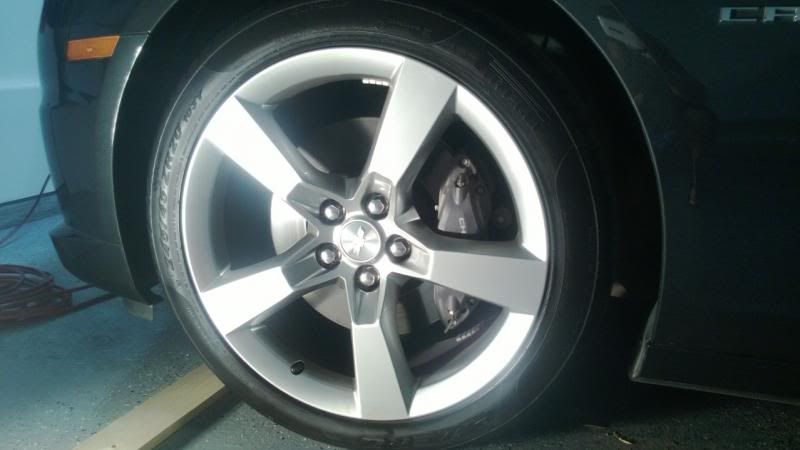 Here it is a couple days after, you can see how the shine has set in.
Quick update 2 weeks later. Still a nice satin sheen, not as glossy though, but not dull by any means.
When I look for a tire dressing I look for a nice satin look that's slightly wet. I do not need to have a tire that looks dripping wet because I'd rather not have it sling all over. I also prefer to apply it late at night so it has all night to dry, you can also wipe off heavy areas to reduce chances of sling or reduce shine if it's too much for your preference.
Overall the product was very easy to apply but the big test is longevity and how it looks after a couple weeks of wear and tear.
Thanks for reading, feel free to post up any tips you have on applying tire dressing or questions about the product.